I work as a writer, director and contemporary artist. One of my favorite materials is used cardboard. My inspiration comes from comicbooks, cuisine and social media phenomenons. If you want to have a closer look at my work just follow me on instagram.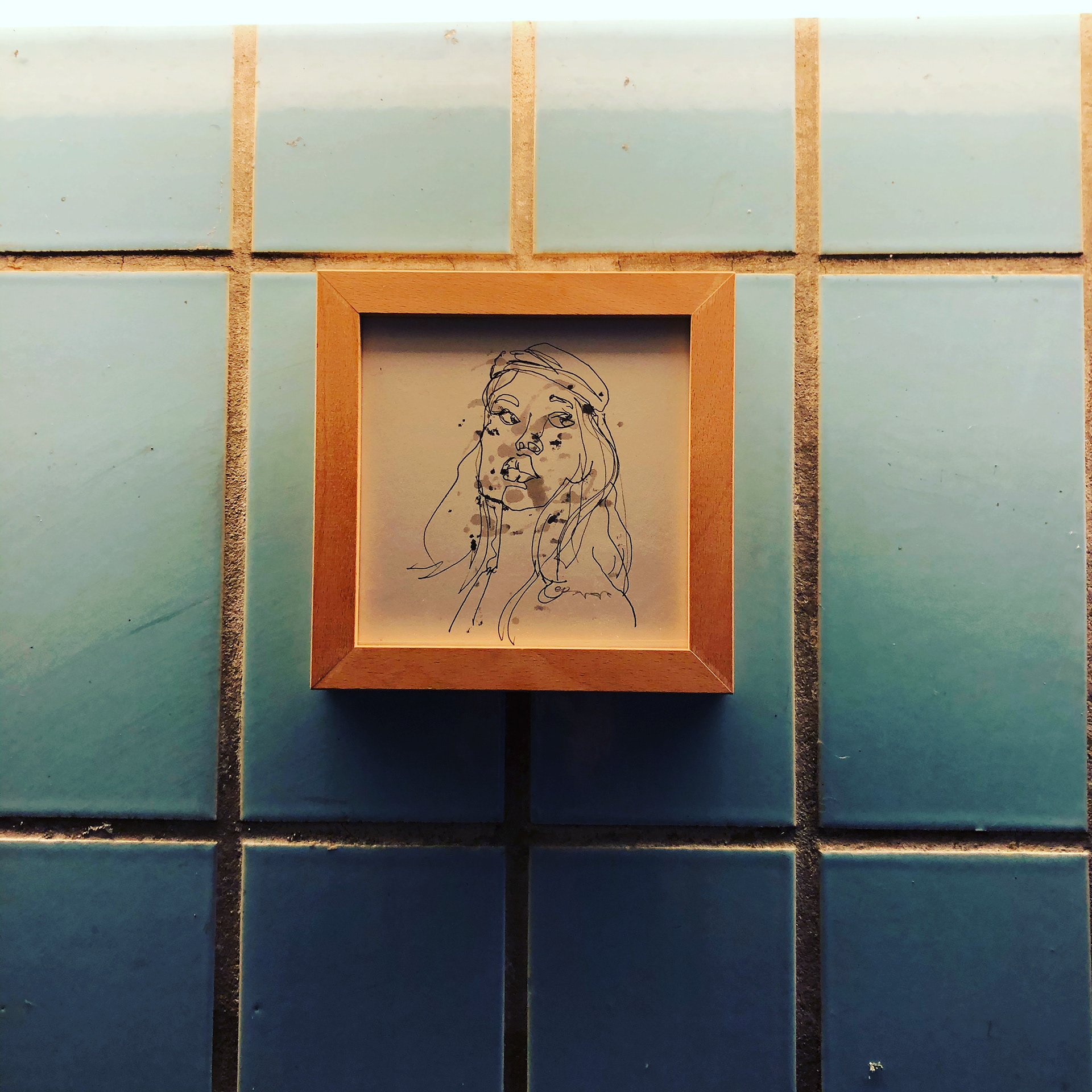 Took part at the ARTSchnitzel 2020.

An Artfair taking part in public space from 20th to 26th of July in Munich.

For more detaisl just visit